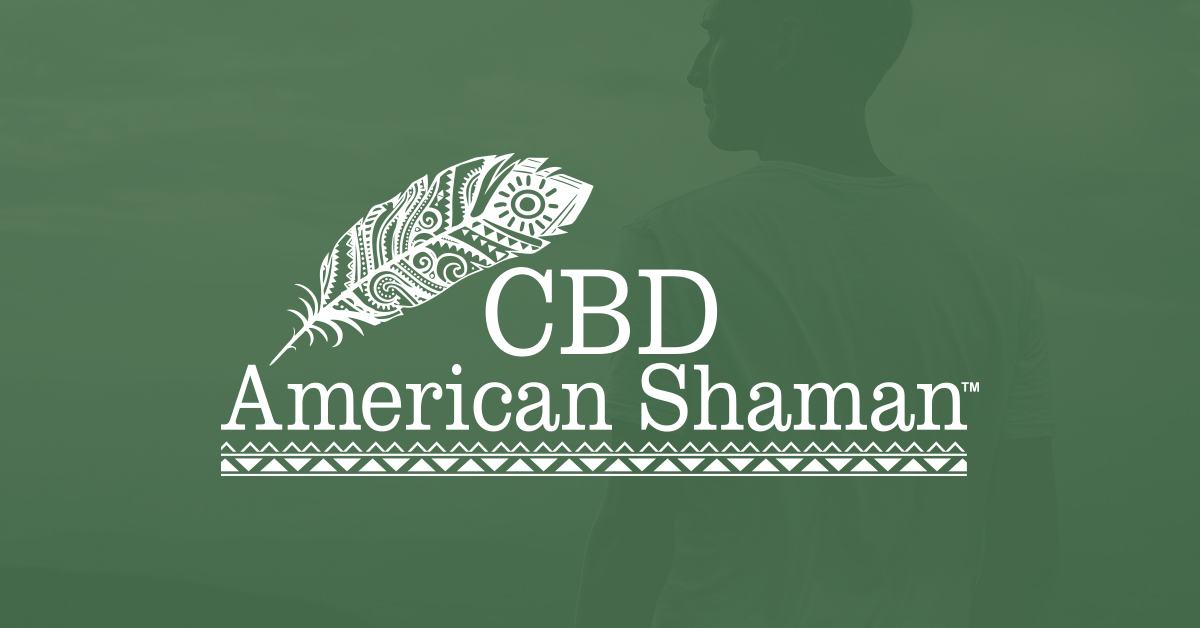 What is CBD?
CBD is short for cannabidiol, which is a substance that naturally occurs in the hemp plant. CBD is just one of the cannabinoids present in hemp, and it is known for its relief and wellness properties. It is extracted from the plant, concentrated, and encapsulated to meet our lab-tested and guaranteed dose. In addition to pills, CBD oil can be made into a tincture to be absorbed under the tongue, a topical serum to be absorbed through the skin, or a water soluble to dissolve in water or any other drink. 
What are CBD capsules?
CBD capsules are capsule pills filled with hemp oil and cannabidiol (CBD oil). They are a quick and tasteless way to get your daily serving of CBD. Our capsules are great for anyone who wants to use CBD, but doesn't like the taste or experience of consuming CBD oil tinctures, water solubles, or edibles. Simply take your daily CBD capsule with water and expect it to take effect within thirty minutes to an hour.
How do I use CBD capsules?
CBD capsules are easy to use. Simply swallow your daily CBD capsule with water, just like any other pill. They can be consumed daily or as needed. We recommend starting with one capsule at a time and working your way up to two capsule servings if needed. 
What are some of the health benefits of CBD pills?
CBD capsules may help improve mood, provide positive mental support, and help with occasional difficulty sleeping. CBD may also help maintain immune system health, support a healthy heart, and help remove impurities from the body. CBD pills also promote relaxation. CBD American Shaman lab tests all of our products to make sure they meet strict purity and potency standards. So if you want to know if CBD will work for you, give one of our high-quality hemp oil products a try.
How much CBD is in each CBD capsule?
Each of our Concentrated Hemp Oil Capsules contains 15mg of CBD. Our bottle of 30 capsules contains a total of 450mg, and our bottle of 60 capsules contains a total of 900mg. Capsules are an easy way to take specific amounts of CBD.
What serving size of CBD capsules should I take?
Our CBD capsules each contain 15mg of CBD. We recommend taking one capsule in the morning and one capsule in the evening for a total of 2 pills daily. You can also take our CBD capsules as needed rather than daily if you want to save them for occasions when you need extra relaxation or relief from discomfort. 
Do CBD capsules contain THC?
THC is the cannabinoid that is known for its "high" or psychotropic effects. Our full spectrum CBD products contain less than 0.3% THC content in compliance with the legal limit and produce absolutely no psychoactive effects. Hemp oil contains many cannabinoids and terpenes other than just CBD and THC, and our products contain the full spectrum.
How do I choose a quality CBD capsules product?
Choosing a quality product is important when purchasing CBD products. Look for a CBD brand that has all of their product batches lab tested internally and by a third party lab. Another sign of a high-quality CBD brand is a company that belongs to CBD and hemp committees, coalitions, and other accredited organizations. Some CBD companies make false claims about their products or sell products that do not contain the amount of CBD stated on the packaging. Always do your research on CBD brands before purchasing.
What's the difference between CBD capsules and CBD oil?
CBD oil products are packaged in a bottle with a dropper to measure each serving size. CBD capsules also contain CBD oil, but rather than using a dropper to measure the oil and consume it in oil form, CBD capsules are already measured and encapsulated for easy use. There is no measuring required, and CBD capsules are tasteless compared to CBD oil tinctures or water solubles.